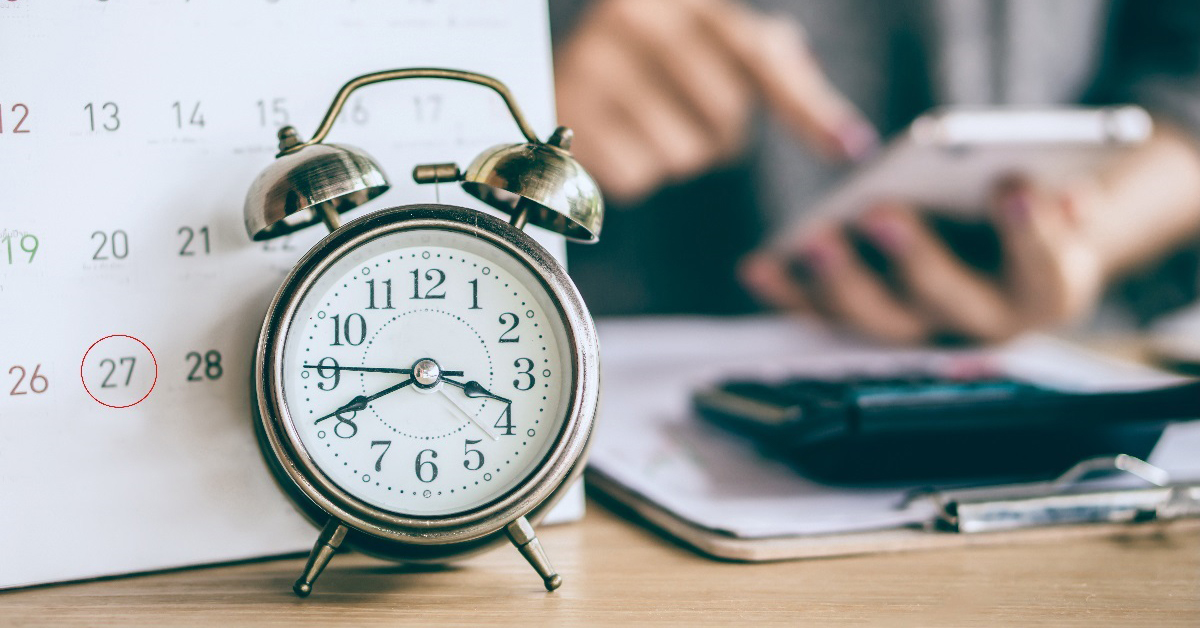 Time is running out! Don't forget to use your flexible spending account (FSA) funds before the end of your plan year. Unused FSA funds may be forfeited if not used in time.
Deadlines Coming Up!
If your plan is based on a calendar year, you must spend down your FSA by December 31.
FSAs operate under an "Use It or Lose It", this means that you will forfeit any money you don't spend in a plan year.
You are able to spend your FSA funds to pay your deductibles and copayments, but you cannot use it for insurance premiums.
You can also spend your FSA funds on over-the-counter medication and menstrual products with no prescription needed.
What items are eligible?
Looking for what to spend your FSA funds on? Find out what products and services are eligible:
FSA Store
Health Shopper
Carryovers and Grace Periods
Carryovers: a carryover lets you carry part of your FSA funds over from one plan year to the next. Your employer is able to offer you up to a $550 rollover (indexed annually per IRS rules, maximum IRS allows).
Grace Periods: a grace period gives you additional time past the plan year end date to spend down your FSA balance. Your employer is able to offer you up to a 2 ½ month grace period (per IRS rules).
Your employer is able to offer you at most one of the above options, so make sure you check and see if you are offered a carryover or a grace period.