Health and Wealth Series
Financial wellness comes in all forms – being a financially responsible healthcare consumer is one of them. Join our host, David, as he interviews industry experts in areas relating to health and welfare benefits.
Be The MVP Of Your Financial Future Series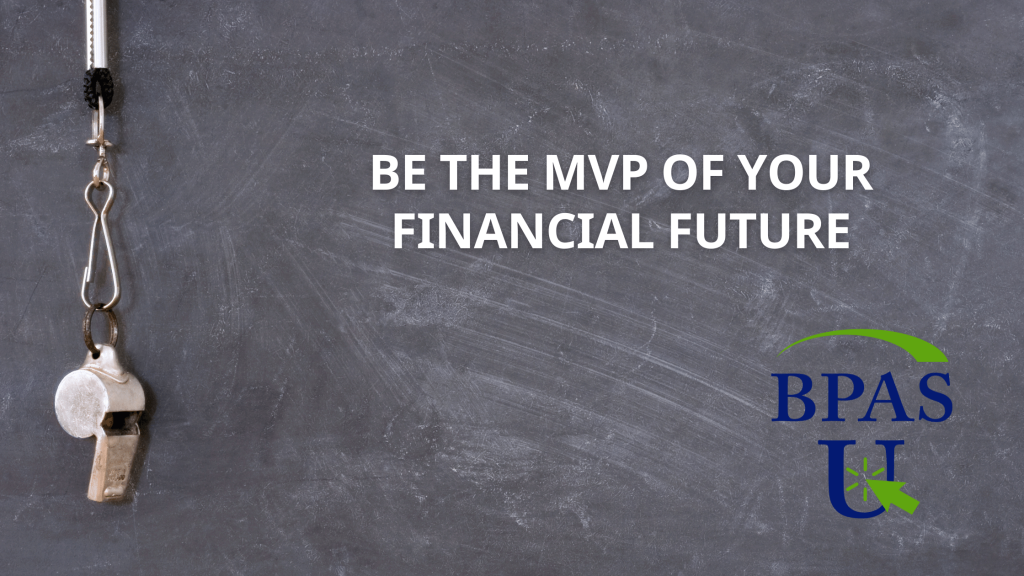 Getting Ready To Take The Field
Foster Your Financial Future
Watch our on-the-go series sessions about personal financial topics.
Special Features